LED Power Supply

For use with WhitePython™ LED Lights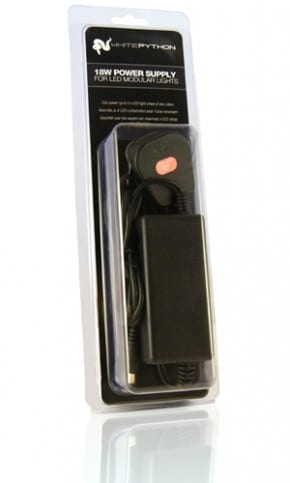 If you would like to extend your WhitePython LED lighting kit or customise your mulit-terrarium lighting centre, you may wish to purchase an extra LED Power Supply unit.
We offer three sizes of led power supply; 18W, 30W and the largest 60W version being able to safely power up to 16 single WhitePython LED light strips.
Please note, you will need a Power Cable in-between these power supplies and the LED light strip. If you wish to power several terrariums using a single power supply, you could even combine our 4-way extension cable which would allow you to branch off a single power supply to various terrariums.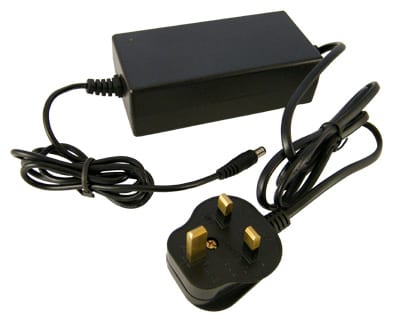 18W – Able to power up to 5 LED strips – RRP: £13.99 (MPN: WPY046 / Barcode: 5060309450345)
30W – Able to power up to 8 LED strips – RRP: £22.99 (MPN: WPY047 / Barcode: 5060309450352)
60W – Able to power up to 16 LED strips – RRP: £38.99 (MPN: WPY048 / Barcode: 5060309450369)